MORE THAN JUST UTE
DECKS AND TRAILERS
Welcome to Gibbons Engineering, most people know us for our New Zealand famous trailers and ute decks; however, we have a full engineering workshop that specialises in custom steel fabrication, general engineering, and commercial buildings.
What we have learned over the last 25+ years of engineering is that every job needs to be looked at individually to get the perfect outcome. We believe the overall experience should be as good as the end result and that is why we pride ourselves on working with both businesses and individuals, to provide you comprehensive engineering services in both design and manufacturing to bring your ideas to life.
Our talented team can; draw it, design it and build it for you. Give us a call today to discuss your next project - 07 889 6864.
RECENT PROJECTS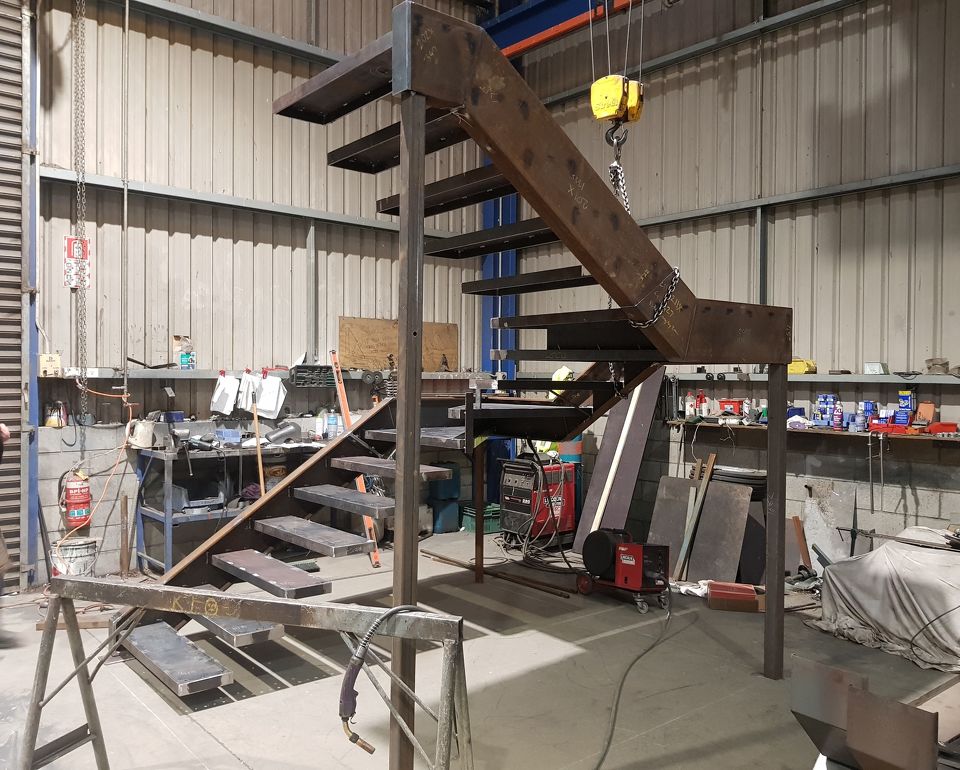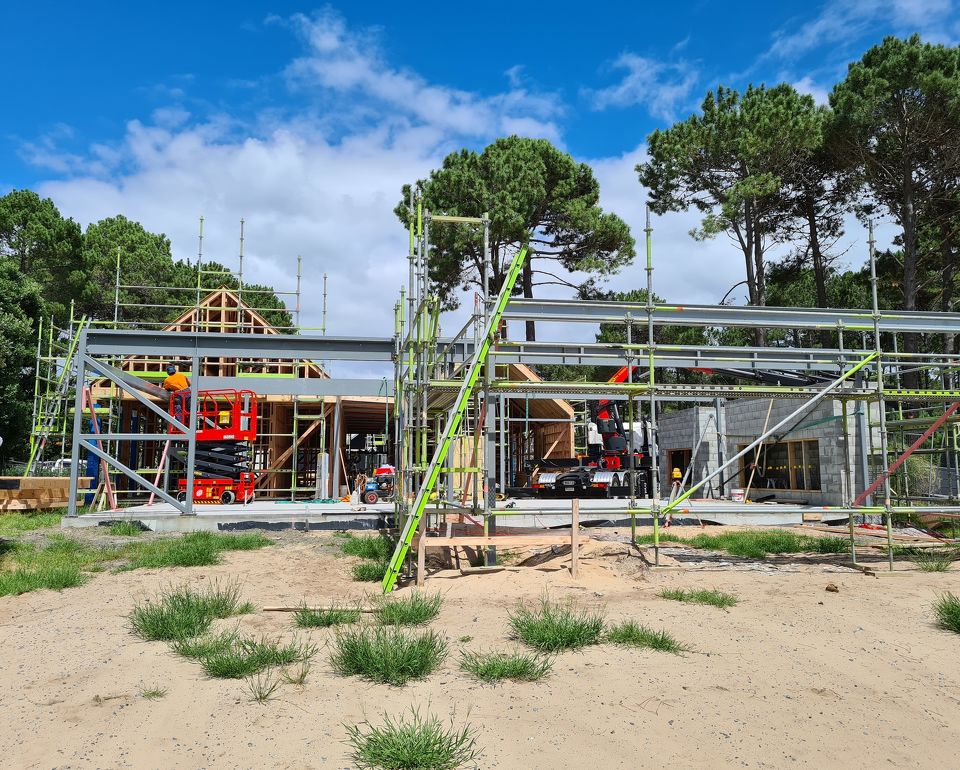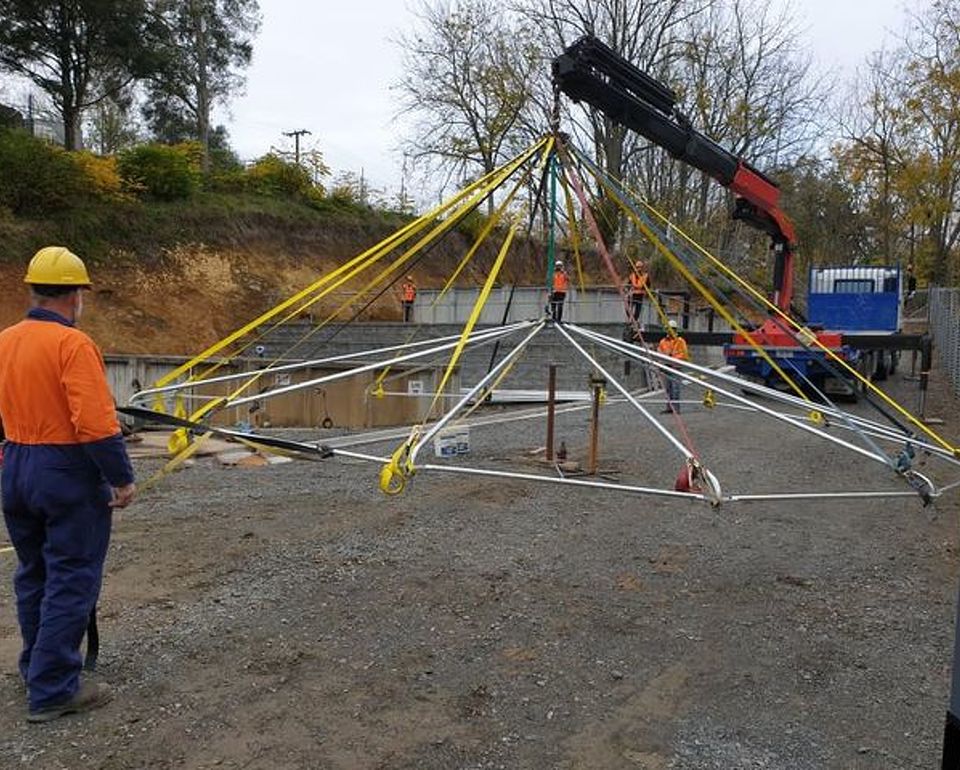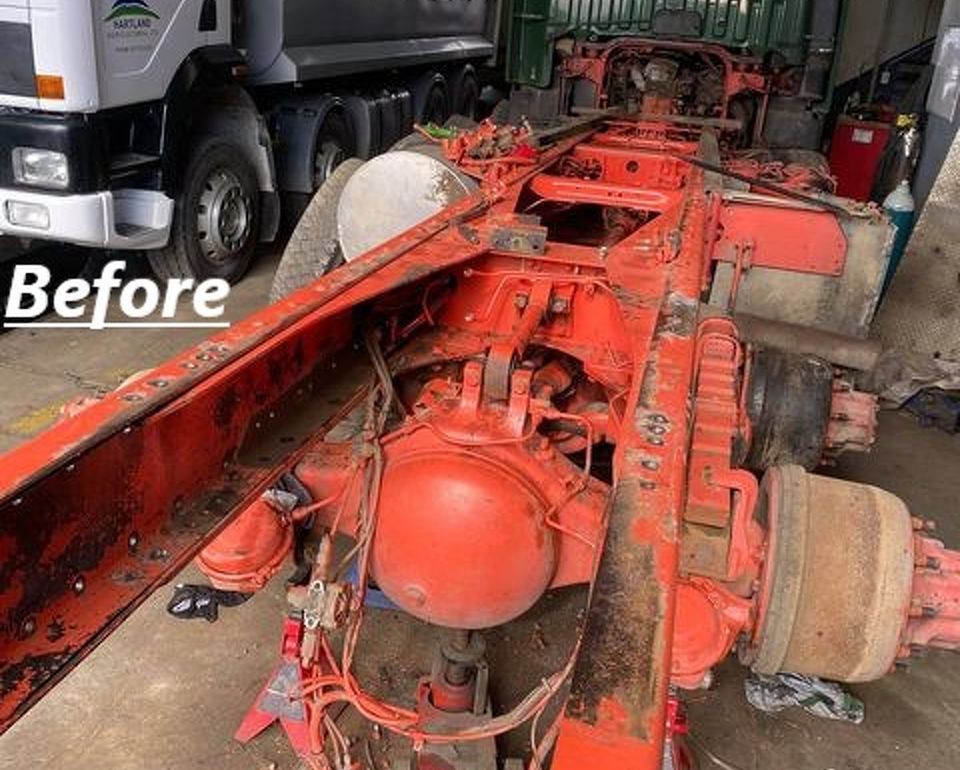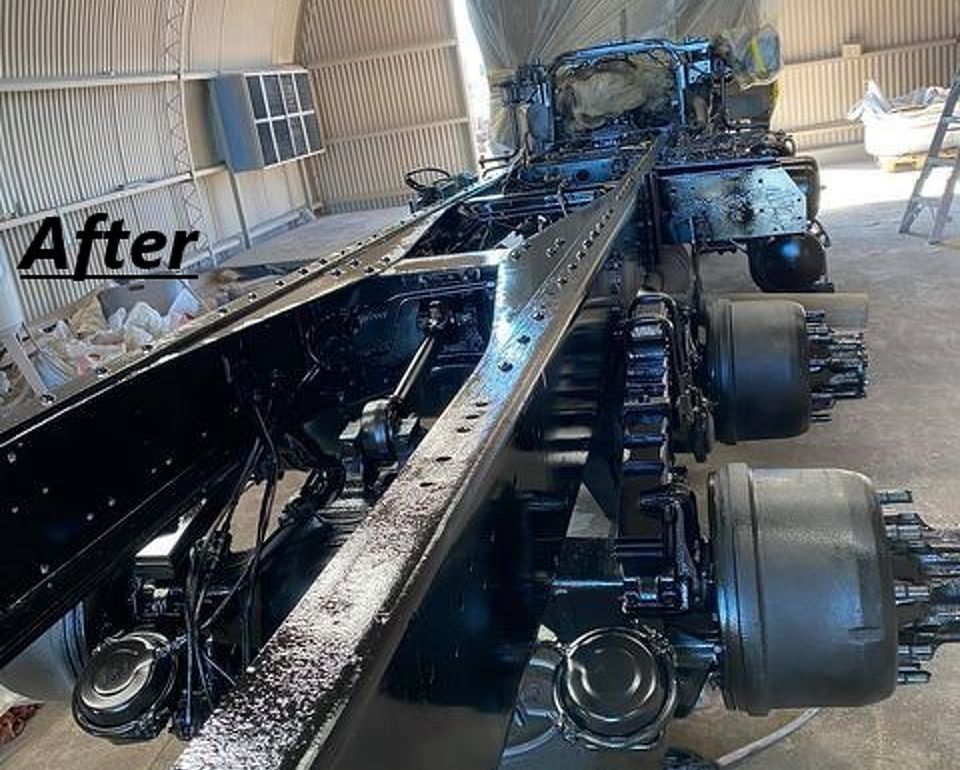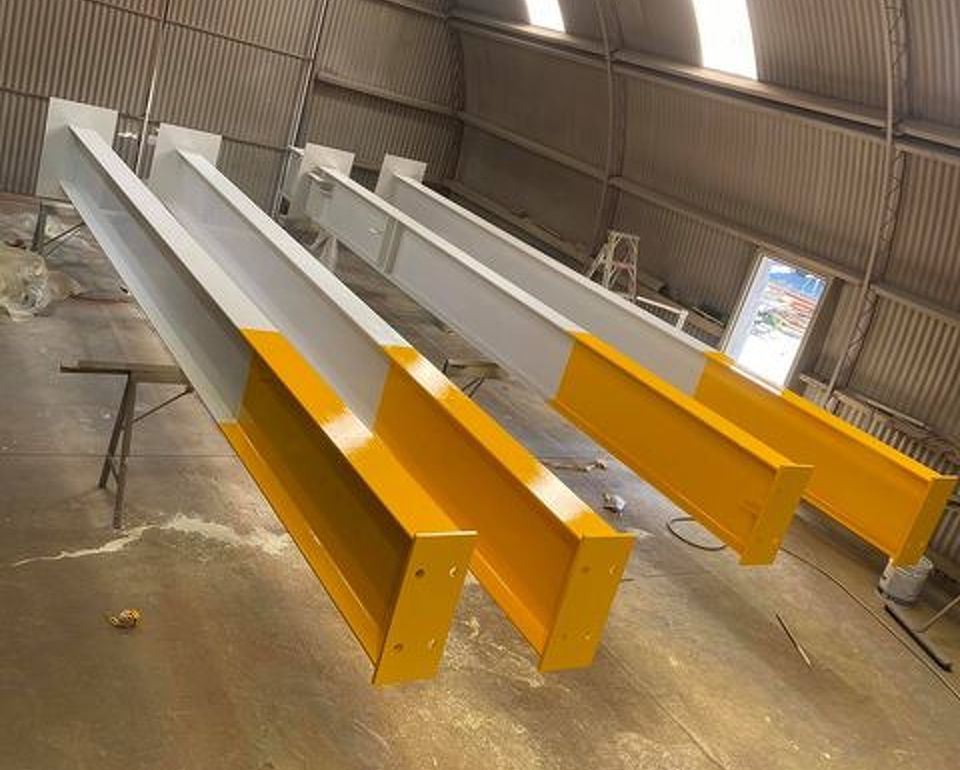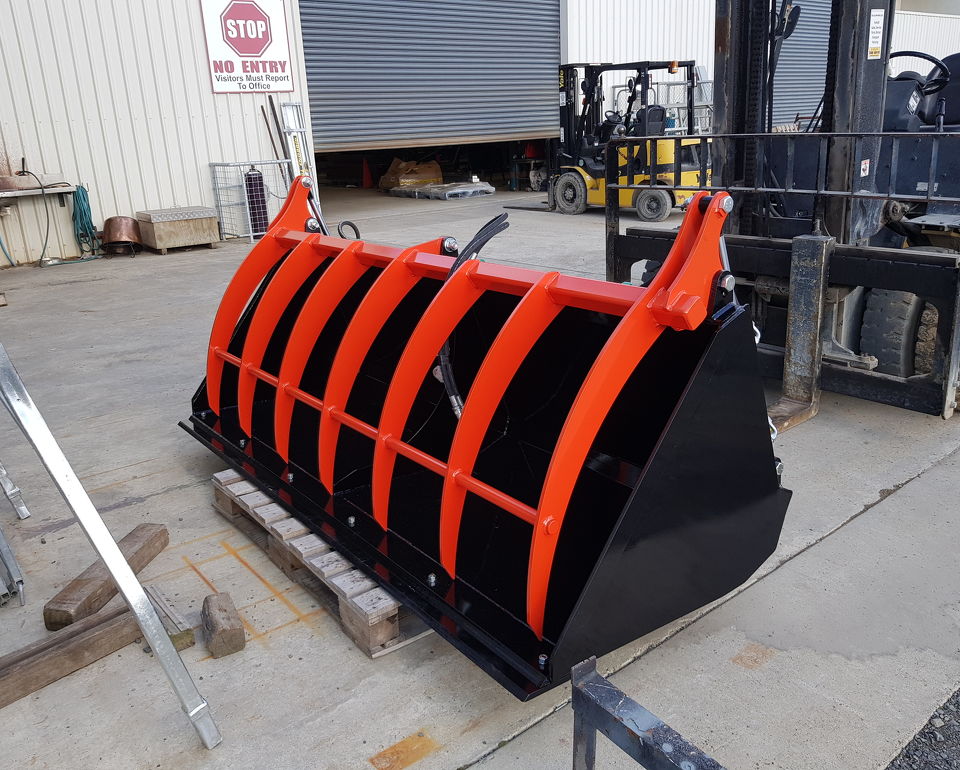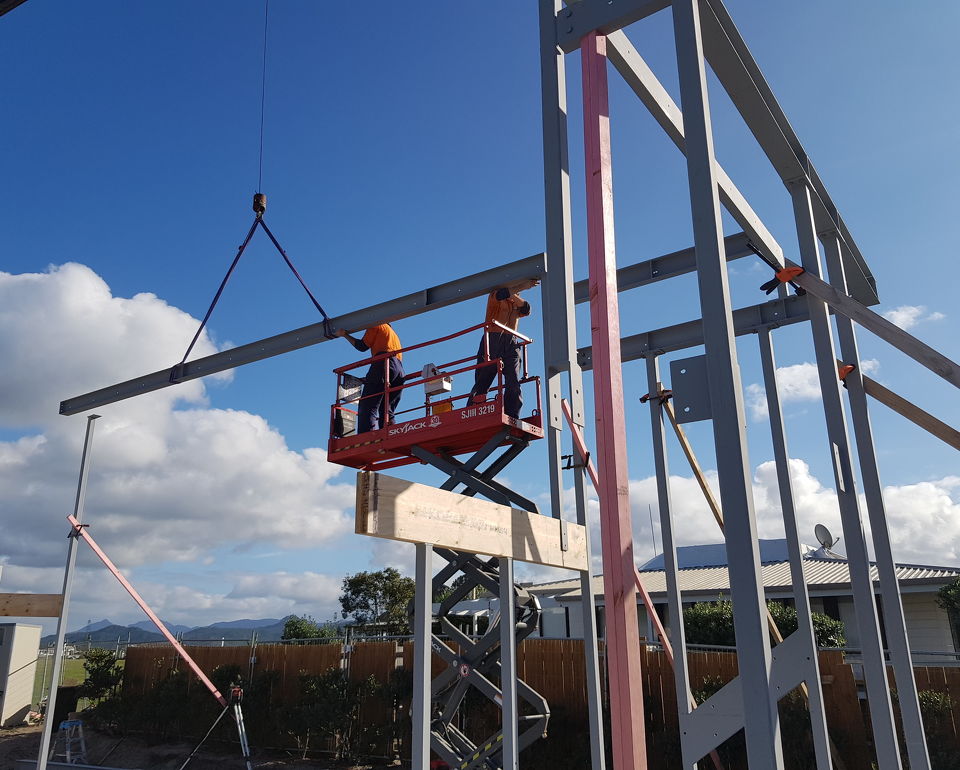 WHAT OUR CUSTOMERS HAVE TO SAY
"Just an email to say, that I am very pleased with the trailer. After picking it up from your workshop and driving home I couldn't get over how well it towed.That next day it was loaded up and we set off to our property at the Kiapara Harbour and the trailer towed extremely well loaded and empty coming home. We have done three trips up there now (600kms return) and are well pleased with the investment."
Stephen Hogg
"I just wanted to say thank you to you and your awesome team for the service over the last 6 weeks from start to finish and providing my company with a great product. I know all too often people are quick to jump at the bad and forget to comment on the good. It is going to be one of the hardest working trailers you have produced, 3 loads yesterday and 500km on the clock and day two in progress."
Kyle Bryant | P4 Projects